YARD GOAT SERVICE AND RENTAL
Yard Truck Service and Rentals
You expect them to live a long life. From the automatic greaser to his five-wheel, air-operated, front pintle hitch system, the farm goat is typically equipped with gadgets not typically found on tractors, and the Triple S can fix them all. The goats on the farm are down, so you can't afford to pull the tractor off the road. 
We have extensive experience repairing and maintaining goats on farms in Capacity, Ottawa and Kalmar. If you have a capacity shipyard goat, we can make a warranty claim on your behalf directly with capacity. This eliminates the need for you to pay us and handle the warranty process yourself. 
Yard Truck Service and Rental
Yard Goats live a hard life, and you expect them to live a long life. From auto-greasers to air actuated fifth wheels, to front pintle hitch systems, yard goats are normally equipped with devices not normally seen on tractors, and Triple S truck repair can fix them all. You can't afford to pull a tractor off the road because your yard goat is down.
We have a wealth of experience in the repair and maintenance of Capacity, Ottawa, and Kalmar yard goats. If you have a Capacity yard goat, we can direct file a warranty claim on your behalf to Capacity, so there is no need to pay us and sort through the warranty process yourself.
If your yard goat suffers a major failure, our rental yard goat, "Donkey" is ready to go to keep you running. We will bring our yard goat to you, and take your yard goat to our shop for repairs.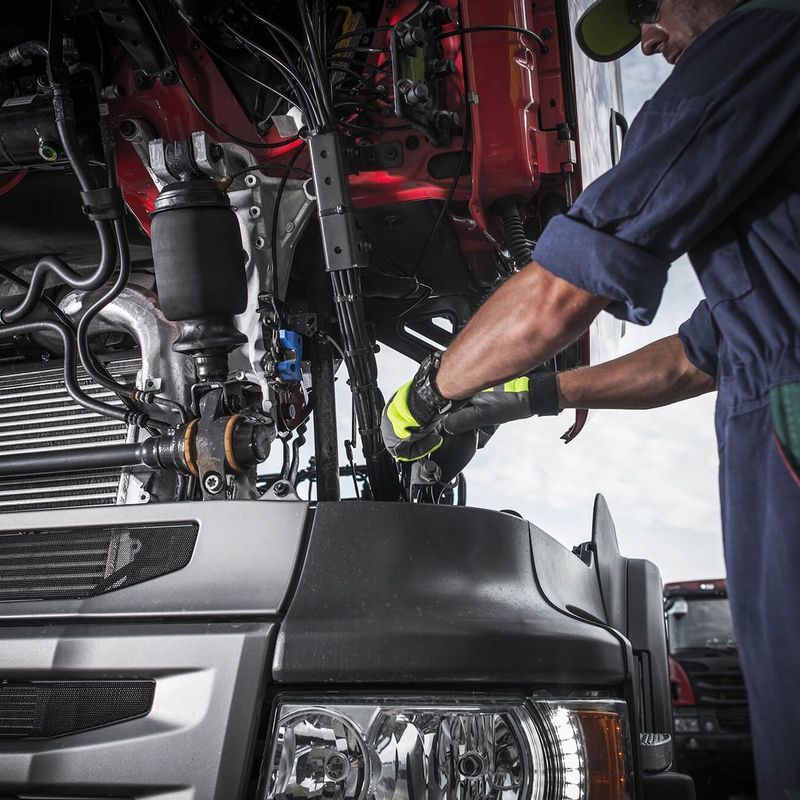 Rent a Yard Truck in Delta, BC.
Yard trucks are very efficient. From the ability for the driver to unload the trailer to the ability to remove his 5th wheel from the cab, yard rentals save time and energy. A yard truck usually allows him to move three units when it takes a standard trailer to move one of his. When you need a reliable yard truck to move semi-trailers, terminal containers, or roll trailers in or around commercial yards, the Triple S team has the equipment for you. To facilitate your trading operations, you can rent our agricultural trucks. If your construction truck is in the shop for repair, our fully serviced and reliable construction truck rental service will be delivered and collected by  Triple S technicians. 
Why rent a yard spotter from Triple S?
Not only do you have the tools, expertise and equipment to repair your particular yard track system entirely, but you also have the reliability of regular service. It also features its spotter track with a high Our team of trusted technicians will deliver a fully equipped spotter truck to prioritize your time and efficiency. If you want to be more productive and save time, consider hiring a  truck to move your trailer.